A presentation of the vineyards
Facing North-South, the vineyards extend over approximately 14 hectares along the upper part of the Lalande de Pomerol appellation area.
The varietal range has a majority share of Merlot (64%), coupled with Cabernet franc (18%) and Cabernet-Sauvignon (18%). These grape varieties are perfectly suited to the ancient gravel and sand that lie over the clay and iron-oxide-rich sub-soils which form the terroir at Château Grand Ormeau.
After a series of selection processes, two commercially available wines are produced: Château Grand Ormeau's Grand Vin and its Second Vin, labelled Cuvée Chevalier. The clearly stated ambition here is to produce some of the appellation's finest wines at Grand Ormeau.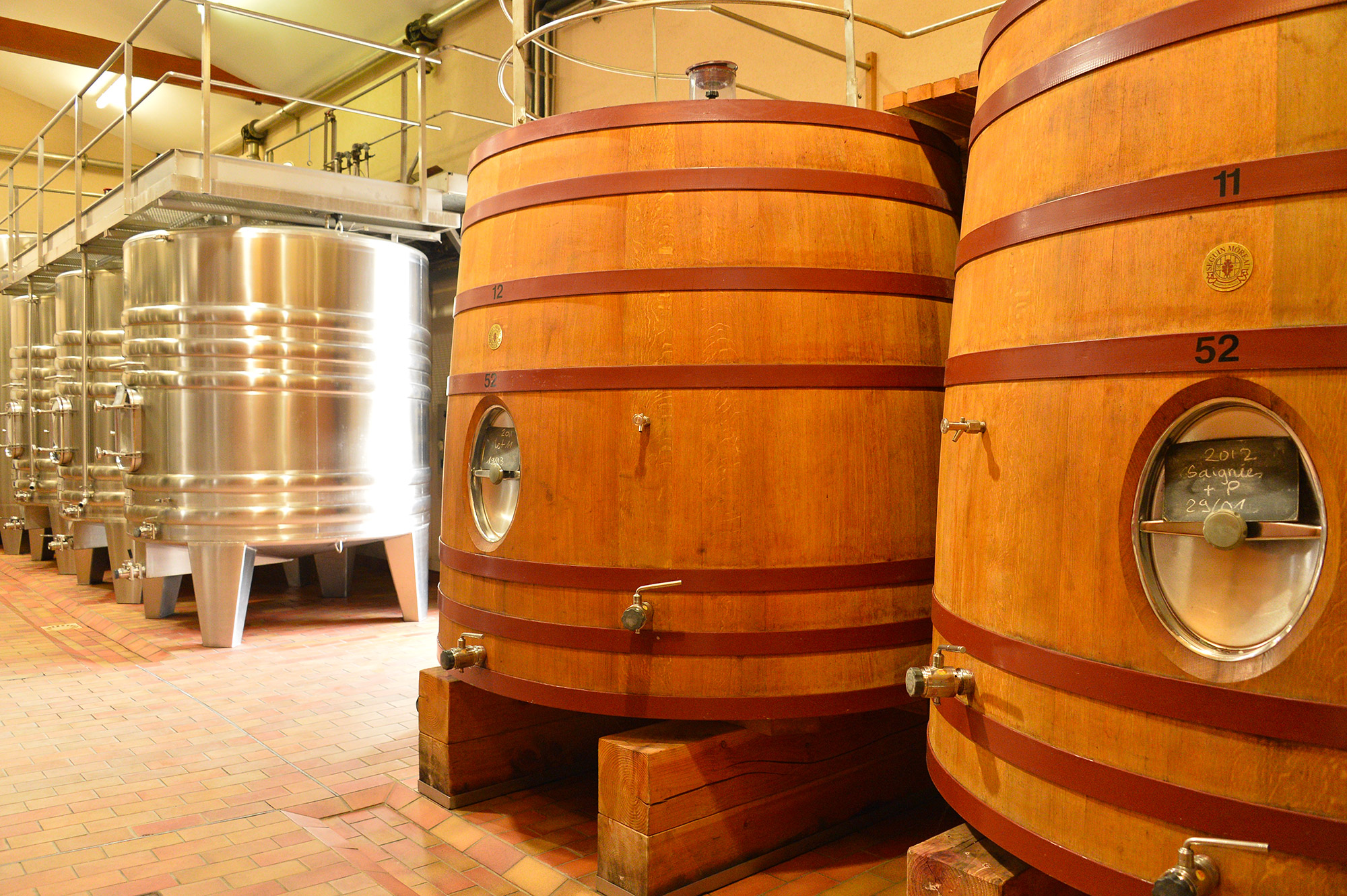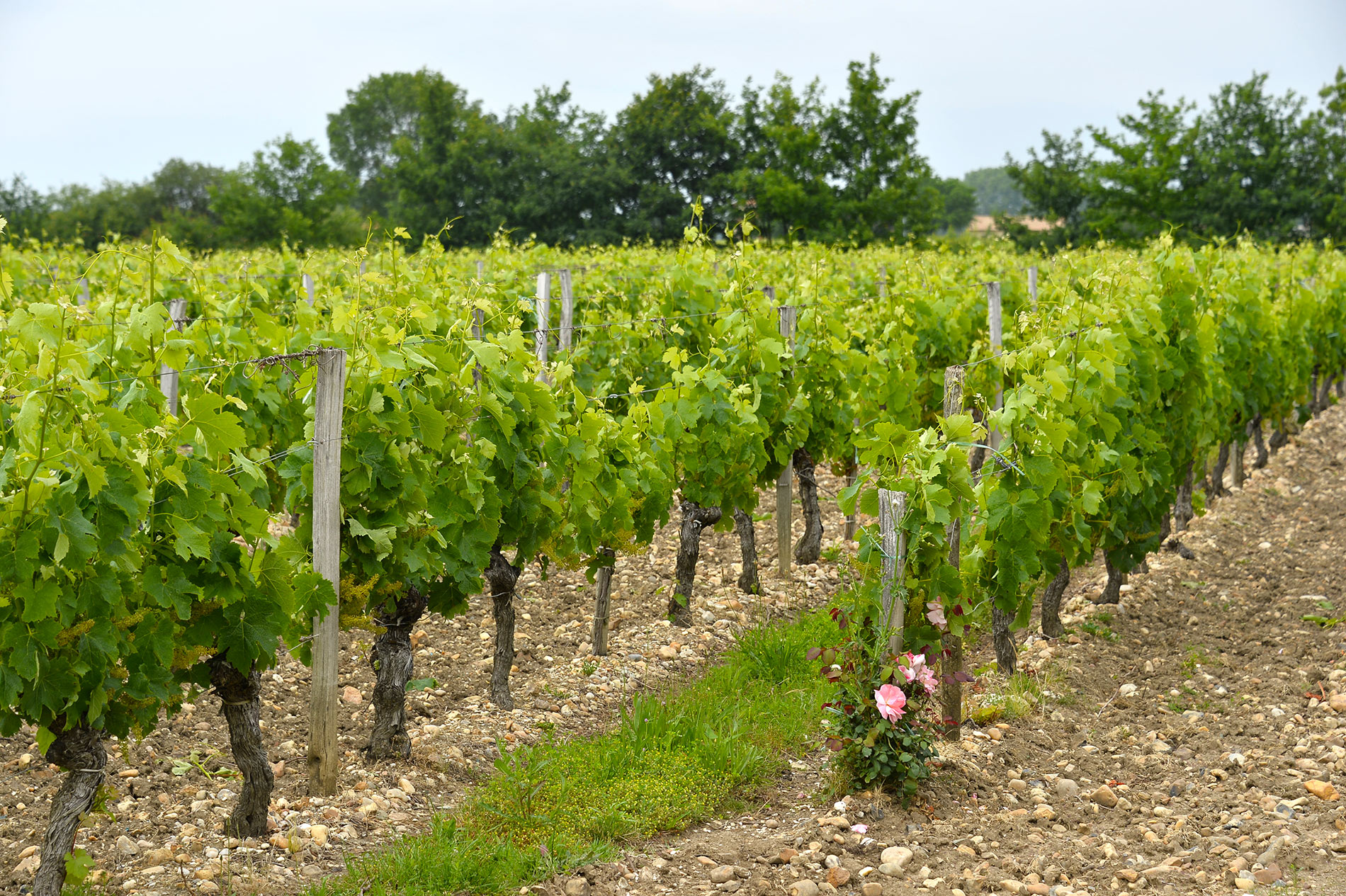 Like all fine wines, young Lalande de Pomerol needs to be aired and decanted for full enjoyment. To fully savour their mouth-filling, accomplished qualities, patience is required. The wines will then reveal their harmony, balance and complexity to the fullest. They are excellent food-friendly wines pairing with red meats, game and characterful cheeses.
Château Grand Ormeau produces 2 wines